Why is it important to receive recognition from leading care home awards?
At ACI Care, we strive to provide bespoke care to elderly individuals across the UK. Recently, we received industry-leading recognition from the prestigious 2023 HealthInvestor Awards.
Read our blog to find out more about our excellent achievement, and what it means to us: 

Care Home Awards: About ACI Care
We focus on providing quality, tailored care to older people living in Kent, East Sussex and Northamptonshire.
Offering residential, respite and dementia care, our primary goal is to enable residents to live independent and fulfilling lives.
Our efforts have earned us recognition from leading care home awards, the most recent being the 2023 HealthInvestor Awards. 

Care Home Awards: About the HealthInvestor Awards
These awards seek to promote excellence and recognise achievement in the health and social care sector.
We're proud to share that we're one of six finalists in the 'Residential Care Provider of the Year – Small Group' category. This prestigious industry accreditation celebrates the very best health and social care providers that manage under 10 settings.
Across our care services, we're both thrilled and honoured to receive the recognition!

Care Home Awards: Our Shortlisting in the HealthInvestor Awards
So, how did we apply for these industry-recognised care home awards?
As part of the process, we completed an online form and submitted a 2,000-word supporting document. In doing so, we showcased why our ACI Care Group is the perfect candidate for the esteemed accolade. 
Our submission detailed our consistent hard work and dedication to the sector. It included our 'Good' CQC rating, increased occupancy levels and community-oriented initiatives.

A Message from our Director
Discussing the shortlisting, our director, Ravi Sodha, said: "We're honoured to be recognised alongside some other incredible care providers. 
"This is a great achievement for us, and showcases the hard work and commitment we've put into ensuring we continually improve upon and provide the best level of care in each of our homes."
​​We'll discover the outcome on the 7th June 2023 at the JW Marriott Grosvenor House, London. Here, the announcement of the care home awards winners will take place at a prestigious, black-tie ceremony.
We'd like to wish all the finalists the very best of luck!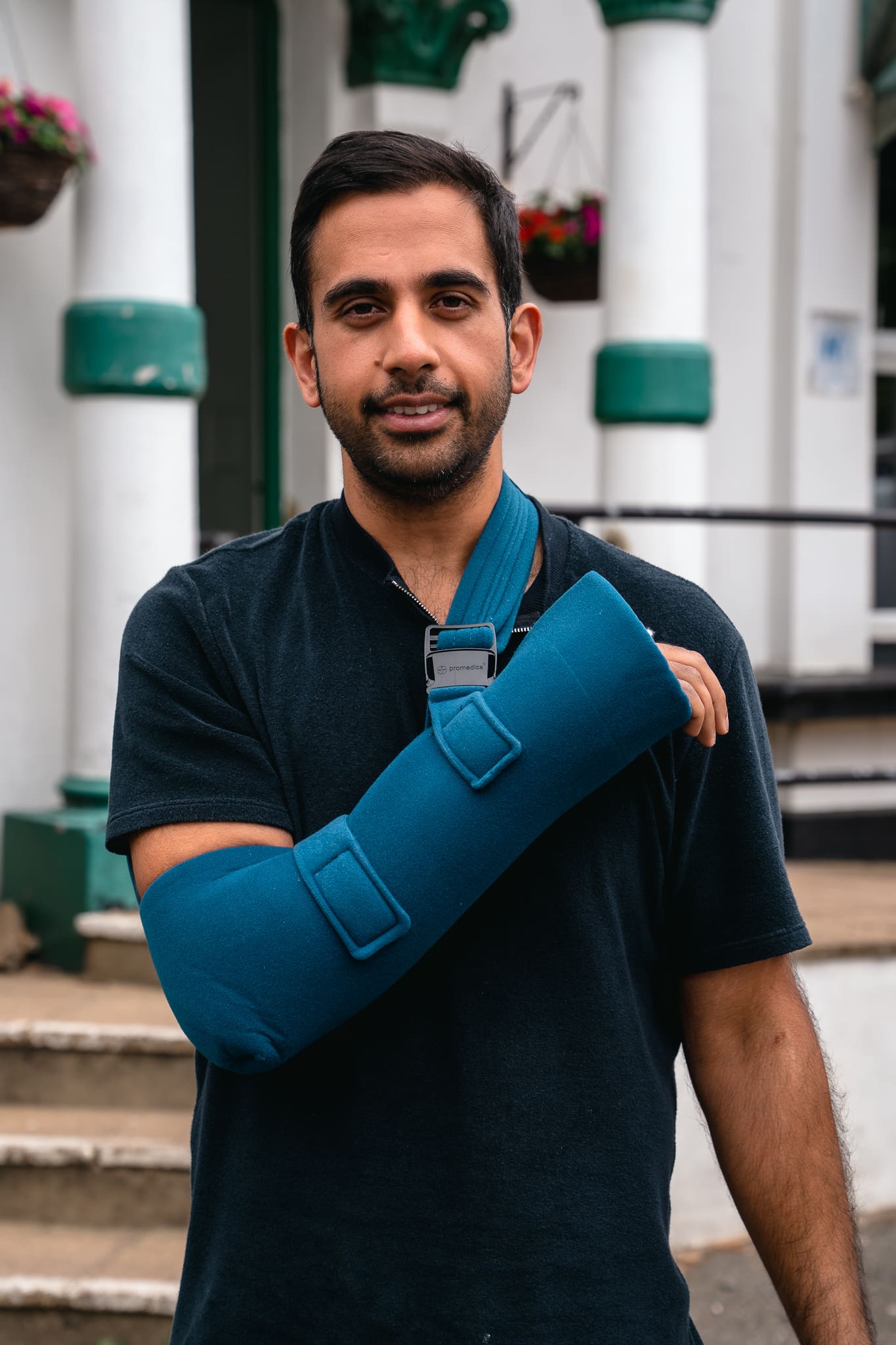 If you're interested in finding out more about our care services, please contact a member of our team.
Alternatively, why not read our previous blog to discover our care services for the elderly?