At ACI Care, we're committed to developing our care services to better meet the needs of individual residents.
As part of this commitment, we've started working towards the 'Pride in Care' award, which seeks to recognise organisations providing quality care and support to older LGBTQ+ people.
Check out our blog to discover how we're working to achieve this award in our Hastings Residential care home…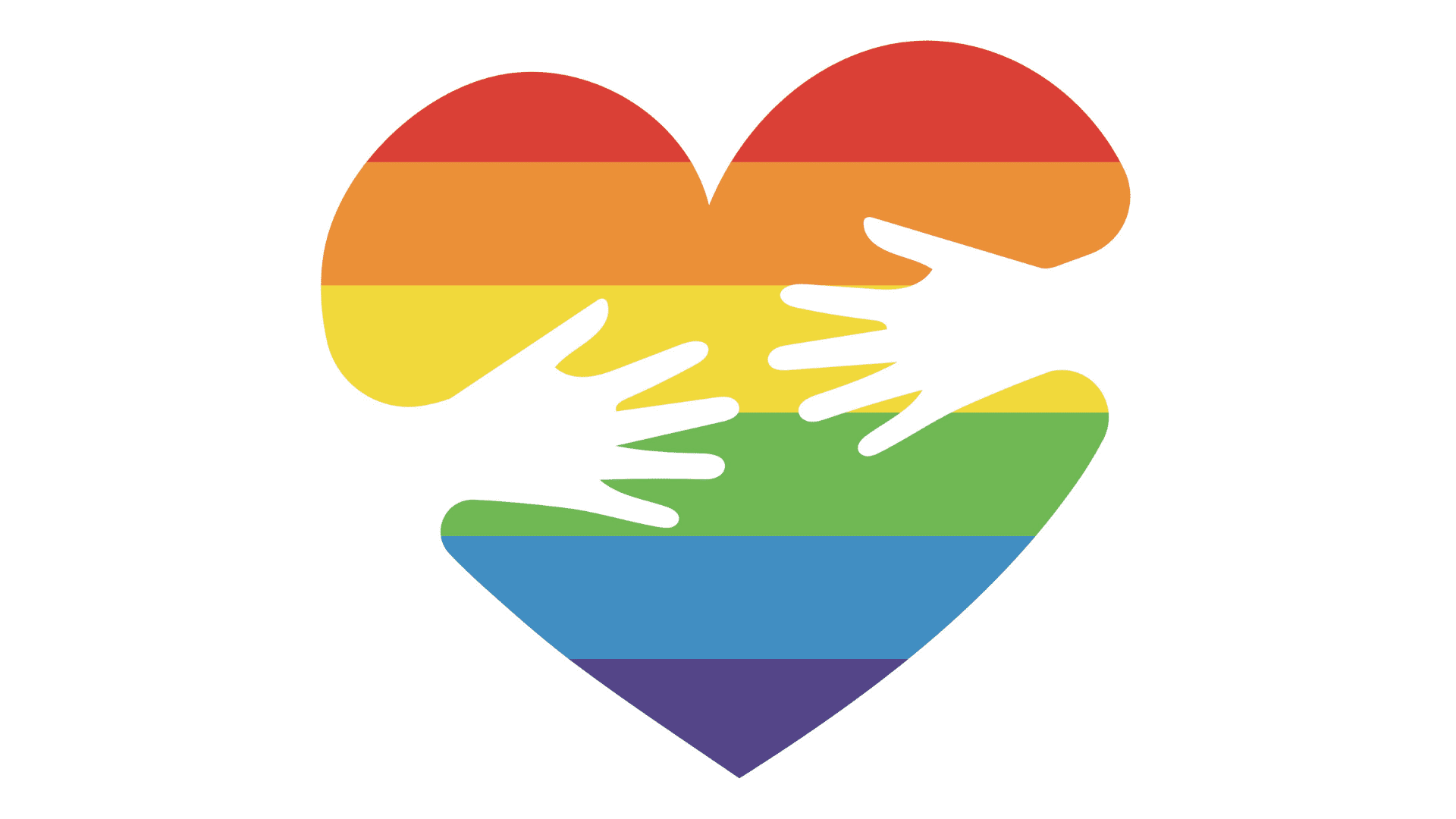 The Pride in Care Award
The Pride in Care award works towards improving the quality of care and support for older lesbian, gay, bisexual, trans and queer people.
Supported by Care England, and with accompanying training endorsed by Skills for Care, the Pride in Care quality standard is awarded by Opening Doors to UK organisations that are assessed as providers of quality care and support to LGBTQ+ people over the age of 50.
The Pride in Care team aims to help organisations improve their quality of care and support, while also challenging any poor practice they encounter in the health and social care sector.
This quality standard award is appointed through a accreditation process, a specialist team of LGBTQ+ quality advisors offer:
Policy reviews;
Staff surveys;
Internal training;
Ongoing consultancy advice.
We hope to achieve this award to showcase that we provide high-quality, inclusive, safe and supportive services to older LGBTQ+ people.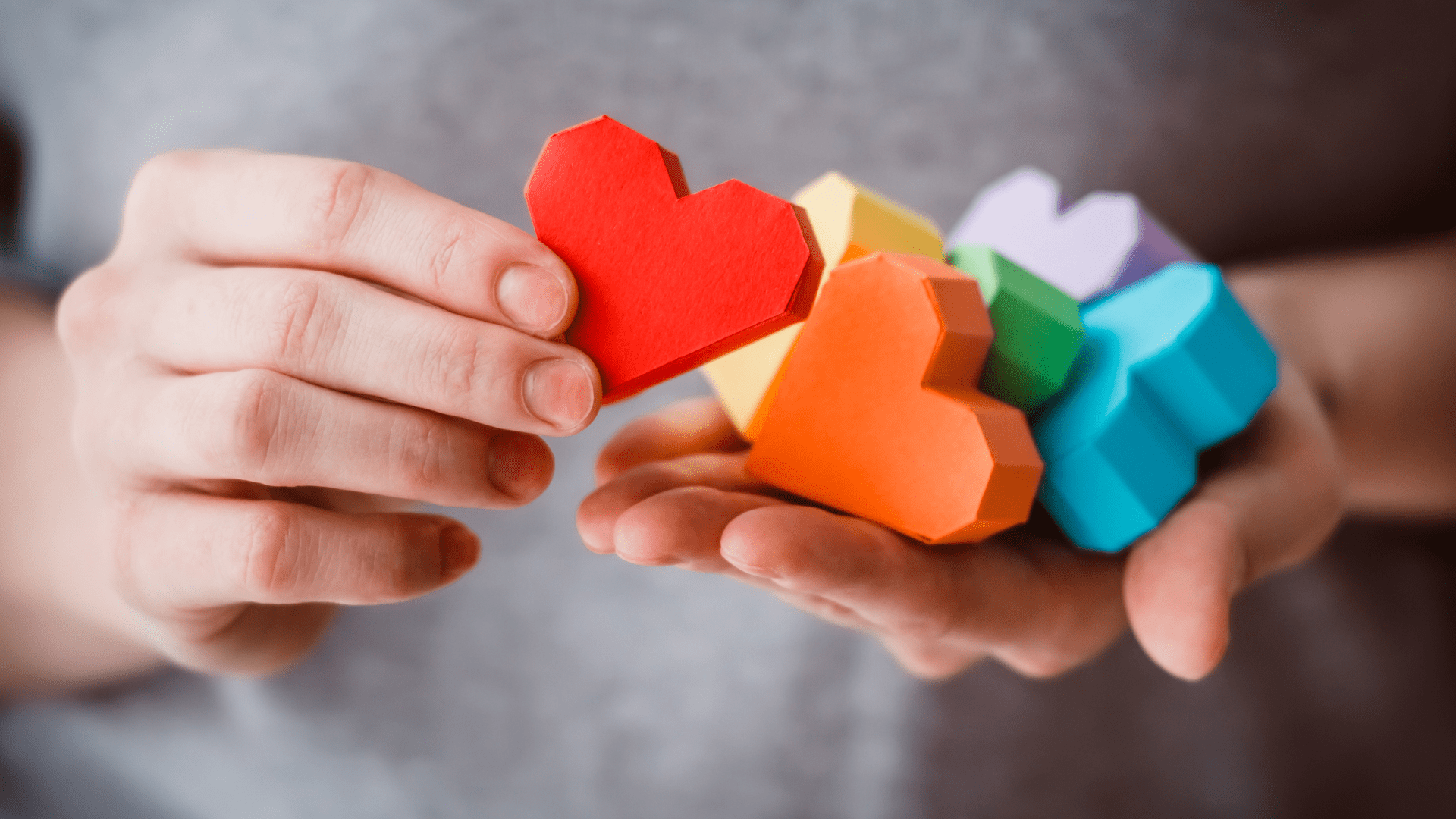 Developing Our Care Services
At our Mountside care home, we're delighted to announce that we're currently at the stage where we can use the 'Working Towards Pride in Care' logo across our website and newsletters, to promote the work that we're doing to improve our care services.
Working closely alongside the Pride in Care team, we're developing detailed action plans based on their recommendations.
Our aim is to make our home more accessible for individuals over 50, who're from the LGBTQ+ community. Once our action plans have taken effect and we've completed their assessments, we'll be able to display the full Pride in Care logo.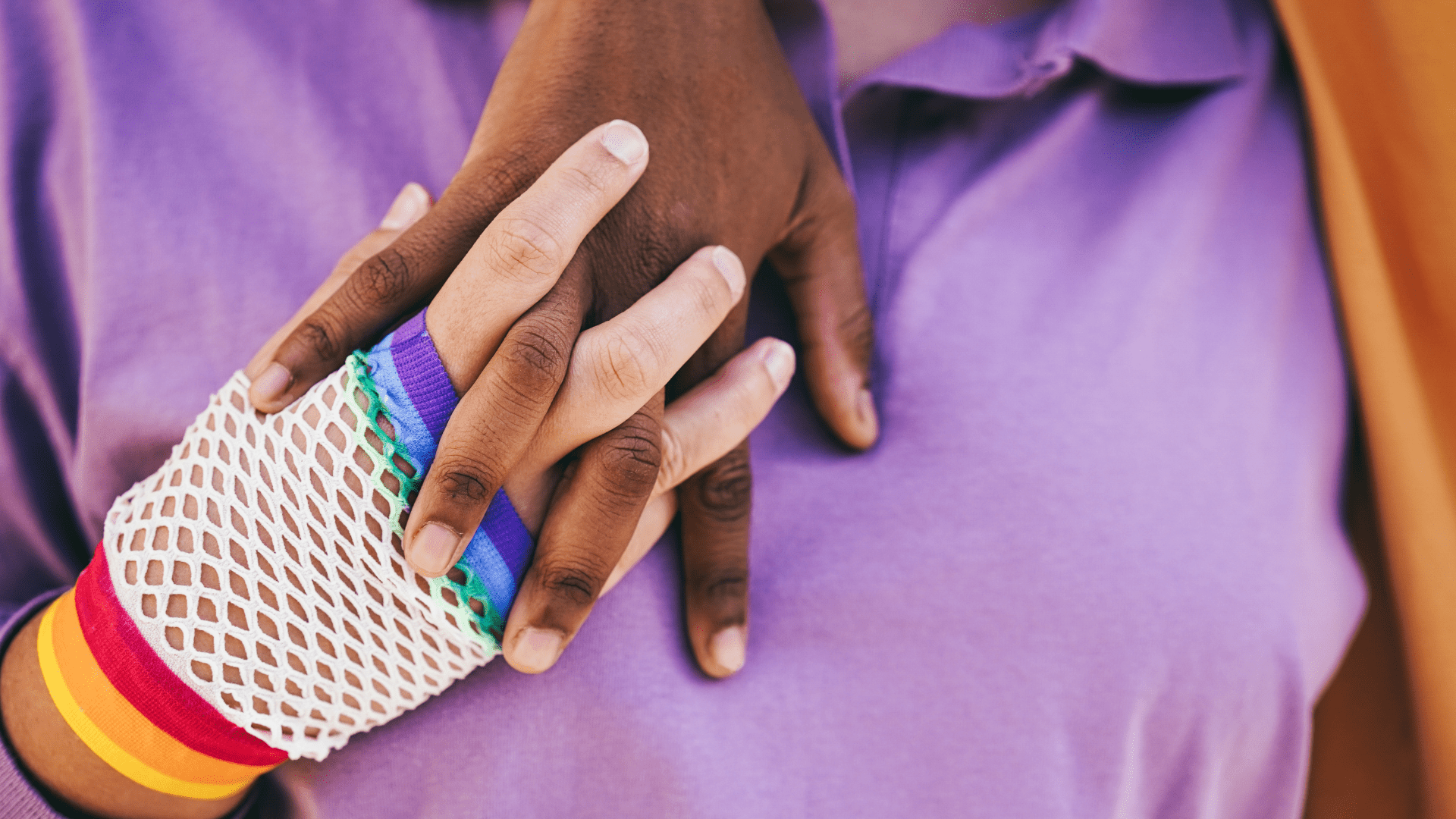 Working With Circle | Our Care Services
Circle is a research project led by Dr Jolie Keemink at the University of Kent.
Circle stands for 'Creating Inclusive Residential Care for LGBTQ+ Elders' and evaluates what factors help and hinder implementing the Pride in Care programme.
Our Mountside residence is the only care home in East Sussex to take part in the research project, and we're excited to achieve this accreditation in the near future.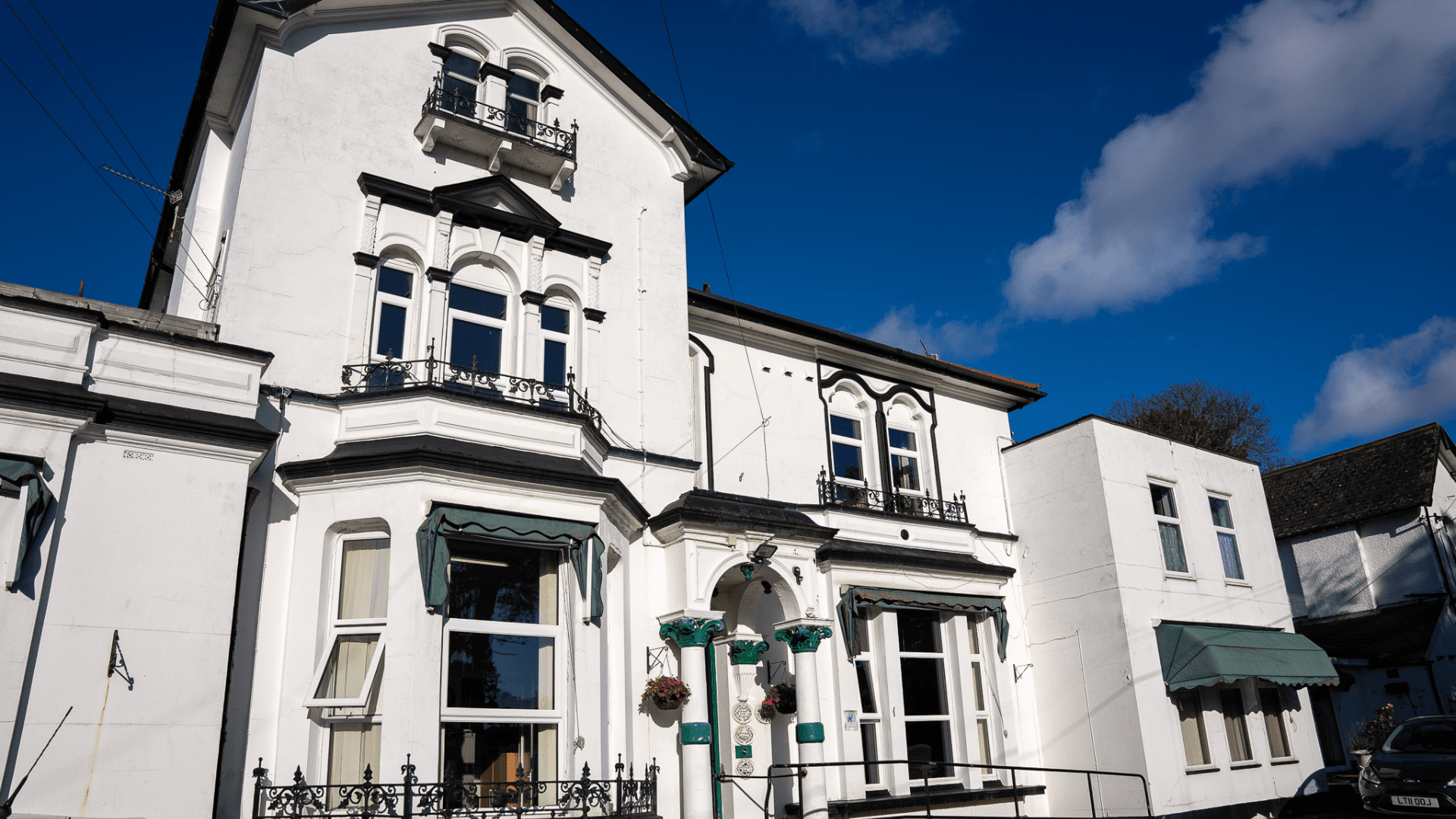 The Importance of Creating an Inclusive Environment
It's important to create a safe, LGBTQ+ inclusive environment for our residents.
Respecting and valuing the diversity of our residents is a crucial aspect of providing high-quality care and it's important to honour both their identities and history.
Providing inclusive care services can help residents build connections and provide a sense of belonging, helping residents build a relationship with people who understand and respect their identities.
Creating this environment also promotes education and awareness among both staff and residents and reduces the presence of biases, fostering an empathetic community.
Holding a Pride in Care accreditation for our care services can promote our services to a wider, diverse population, ensuring potential residents feel safe and cared for.
Ensuring our care services are LGBTQ+ inclusive is imperative for the well-being and dignity of our residents. This helps to address disparities in healthcare, fostering a sense of belonging and promoting understanding and acceptance in the care setting.
Care Services at ACI Care
Over the next few months, we'll be working to implement changes to our care services to achieve the Pride in Care award and provide better services to individual residents.
In our Mountside care home, we pride ourselves on providing exceptional, personalised care services to each of our residents.
Our dedicated staff get to know each resident on a personal level to understand their preferences and needs.
Along with providing exceptional care, our team offers a range of social opportunities tailored to individual interests and abilities.
To find out more about the Pride in Care award, click here.
Contact a member of our team today to find out more about our services and how we can help support you and your loved ones.
Alternatively, why not check out our recent blog on National 'I Care About You' Day.
Find out more about our homes, our team, our care and typical fees.
REQUEST BROCHURE
Come and see the home for yourself – we're always open for coffee and a chat.
BOOK A TOUR
We're accepting residents for residential, dementia and respite care. Reserve your space today.
ENQUIRE TODAY